Welcome
People are the heart of our ministry.
Let us introduce ourselves and share a little bit about our history and who we are. As one of our Team Member shares, there are good days and there are better days, all because of our Residents and our Team.
Image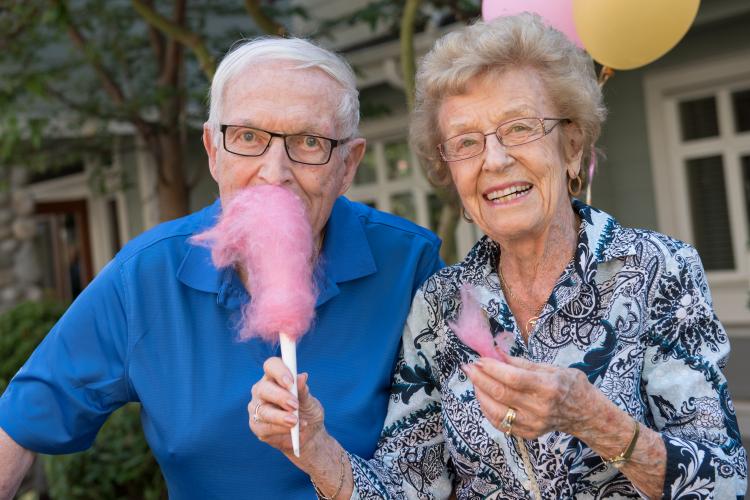 This is Who We Are
Our Mission.
Compelled by the values of Jesus Christ, we provide exceptional holistic care as we assist seniors to experience life well in supportive communities.
Image
Our History
Baptist Housing has a rich history of serving seniors in British Columbia.
Our first senior living community was built in the Killarney area of Vancouver. In 1964, we had 172 Residents with 8 Team Members. Today we have hundreds of suites ranging over three levels of care, serving over 2500 Residents with 1800 Team Members. 
Image
Our Communities
Baptist Housing has 18 senior living communities.
They are located in Vancouver, Maple Ridge, Abbotsford, Victoria, Kelowna, White Rock, Salmon Arm and Armstrong. Our communities offer Seniors Rental Housing, Independent Living, Assisted Living, and Long-Term Care.   
Image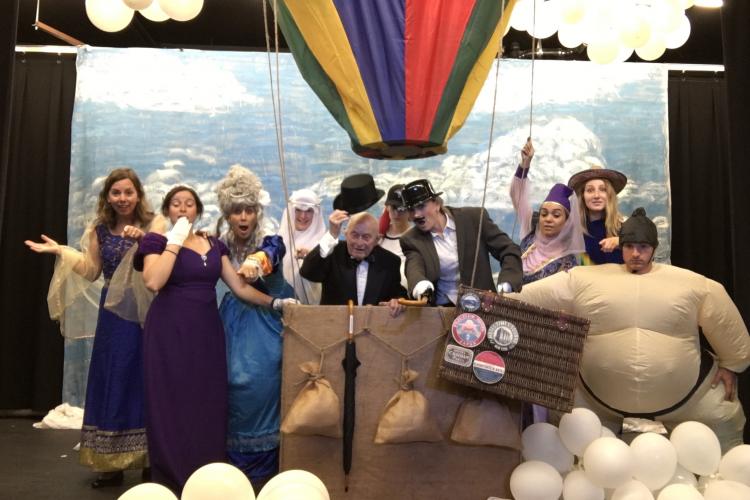 Living Life to the Fullest
Never a dull moment.
From sunrise to sunset our Team makes sure there is always something going on where Residents, family and friends are always welcome. It's about taking the time to enjoy life and do the things that matter most. Check out all the smiles on our Instagram.
Image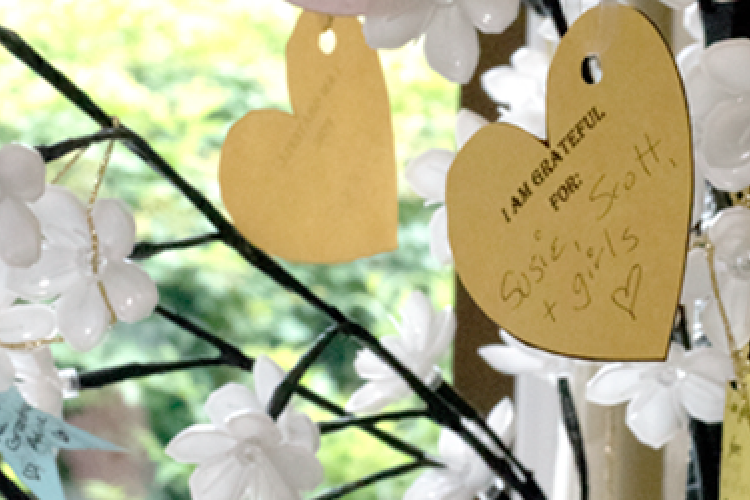 Spiritual Care
We believe our Christian heritage and faith helps us compassionately meet the needs of those living in our communities. 
Our Chaplains are an integral part of community life and are available to address the spiritual needs of our Residents and their family members. 
Image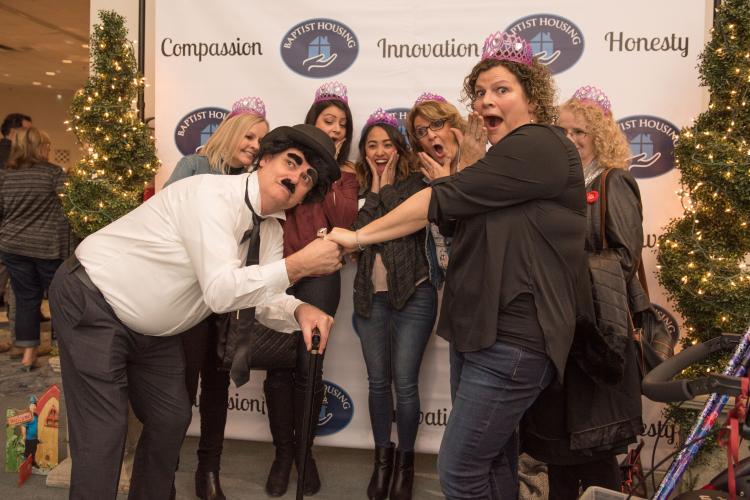 Our Team Values
As Servant Leaders, we focus on serving others in humility and grace, demonstrating the character and values of: 
Compassion - Showing care, love and sensitivity in consideration of the unique needs of fellow Team Members, Residents, families and others;
Honesty - Exemplifying fairness, integrity and ethical behaviour; 
Respect - Treating people with dignity at all times to elevate personhood and person-directed wellness; 
Innovation - Exercising ingenuity in all endeavors and exemplifying creative courage; 
Stewardship - Recognizing God's ownership by using resources wisely to preserve the future viability and longevity of our mission; 
Teamwork - Working collaboratively to achieve our mission in a culture of safety, continuous learning and work-life balance. 
Fun - Reminding us that we must take our work seriously, but not ourselves!