Why choose us?
You are at the heart of our mission.
Image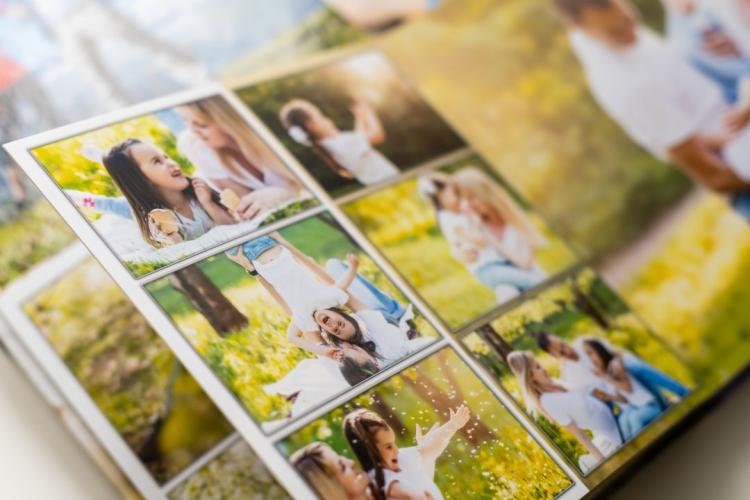 Your time is valued
From sunrise to sunset our team makes sure there is always something going on where residents, family and friends are always welcome. It's about taking the time to enjoy life and do the things that matter most. Check out all the smiles on our Instagram.
Image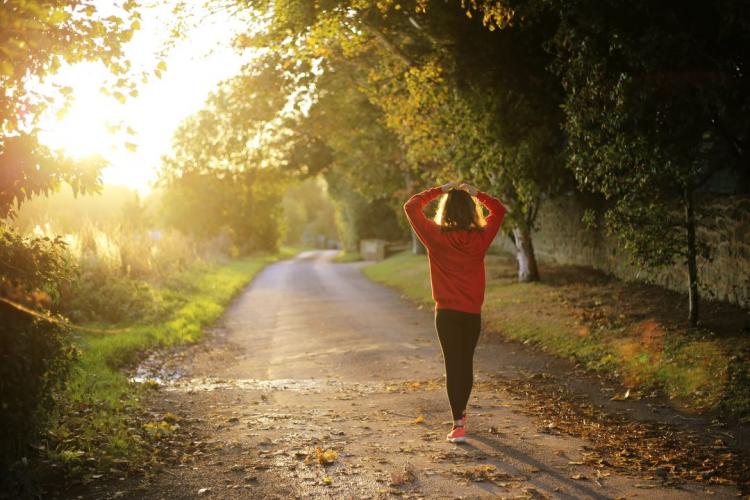 Wellness focused
An opportunity to discover wellness as a lifestyle. Savour nutritious red seal chef meal service, join a complimentary fitness class, or explore your city on local field trips.
Image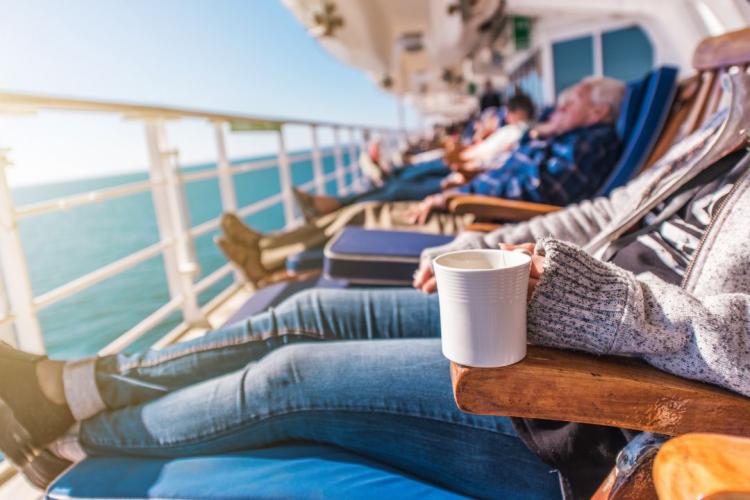 Worry free 
Our team creates a safe and well maintained home environment. This means that you have more time to invest in travel, relationships or favourite past-times.