My journey
Setting goals, expectations and building on new opportunities
Image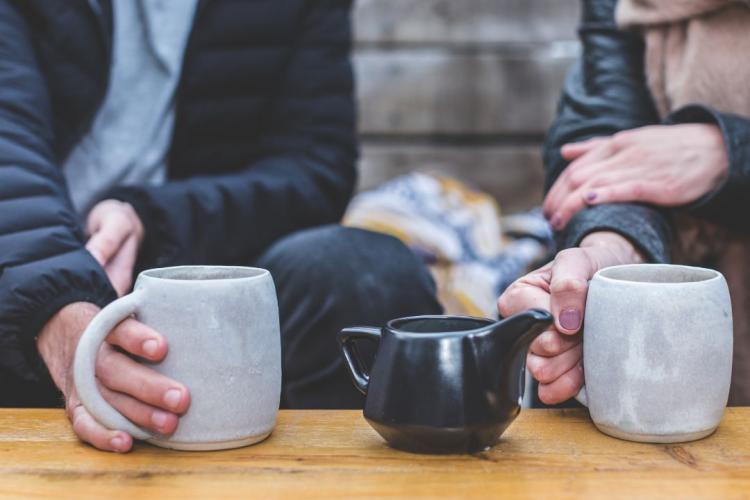 Happiness doesn't have just one address
When you discuss moving with a loved one, set a respectful tone and consider options that may suit the lifestyle. Get professional advice on property value, taxes, moving and closing sale costs. Here are some reasons why it might be the right time:
Monthly housing expenses have risen and you are no longer using all of your property
Maintenance takes up too much of your time
You are no longer tied to your location and it's time to start fresh
Image
Divide and conquer
Once you've chosen your preferred housing type, it's time to  sort your options. You may start by researching online or speaking with friends to organize a wish list:
Base pricing, additional charges and annual rent increases
Floor plans & amenities
Waitlist length
Online reviews & accreditations
Pet friendliness 
Image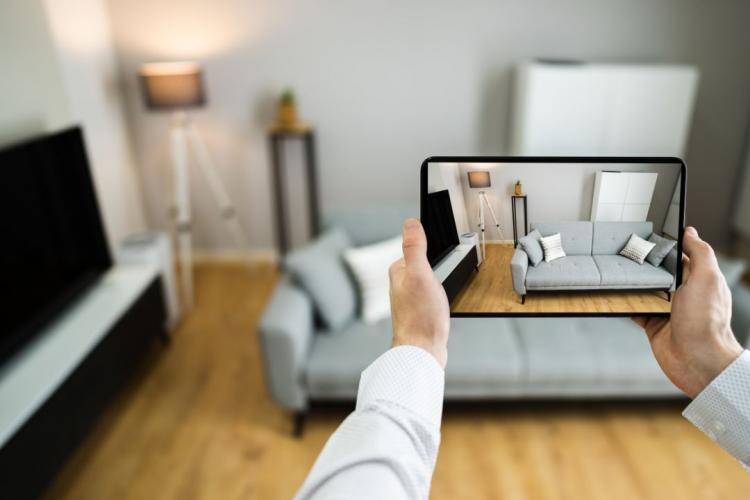 Be our guest
Tour your top choices to look for high standards of care, friendly service and maintenance. Visit with the local residents to get their point of view, take pictures and don't forget to ask our experts about:
Security & cleanliness standards
Trial stays & meal service
Guest services
How are complaints addressed
Moving in and moving out process
Image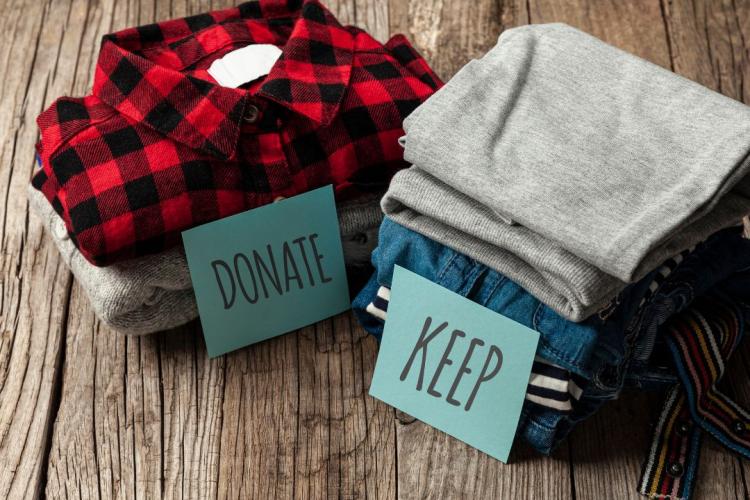 Donate, sell & keep
There are thrift stores and charities that may truly benefit from your generosity. Sell items that have served their purpose or can be re-homed to family and friends. Consider garage sales, online platforms, classifieds and consignment stores. Keep items that are functional or beautiful for your space.
"Keep only those things that speak to your heart. Then take the plunge and discard all the rest. By doing this, you can reset your life and embark on a new lifestyle." — Marie Kondo.
Image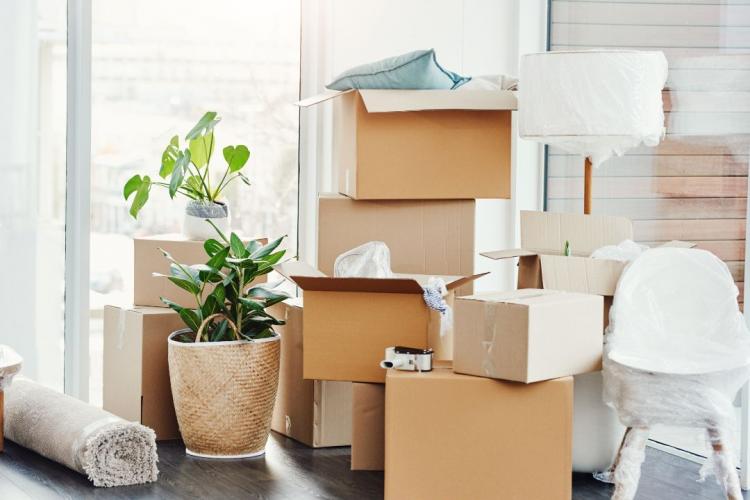 Pack up your worries
Moving is rated as one of the most stressful life events, and we have tools tailored to help you through the transition.
Our experts can offer practical checklists, in-house visits and a list of trusted moving companies. Based on our experience we recommend that you keep one essentials box for your: valuables, ID, toiletries, vitamins and a change of clothes.
Image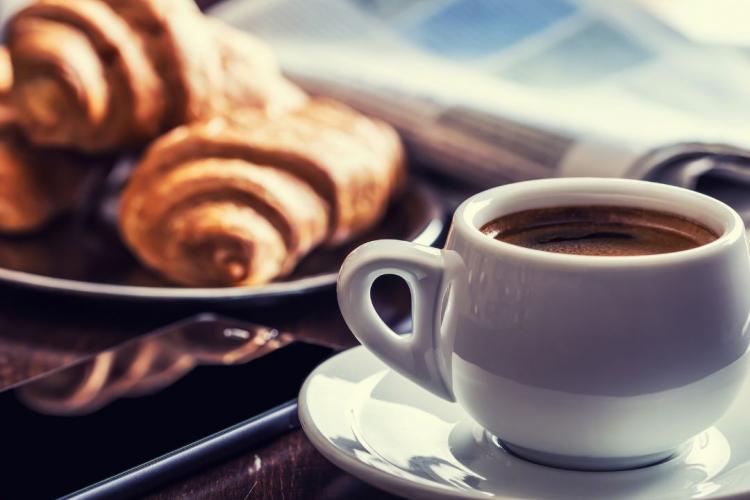 Moving forward
We will provide you with a handbook, menu and events calendar to help you with orientation. Our concierge and resident ambassadors will be available to answer any questions that you may have. Start with tidying one space at a time - there is no rush.
Take a moment to celebrate your new chapter. Set up a lunch date with friends or attend a favourite venue for some rest and recreation.