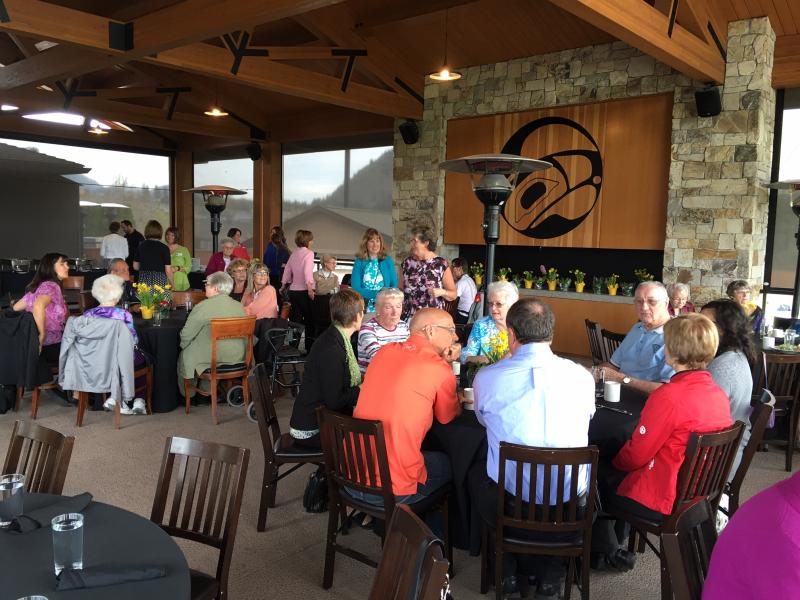 The benefits of volunteering may be more than most people realize. It can be an enormous benefit to you, your family, and your community. Finding a volunteer role that matches your interests and experiences can help you find friends, contribute back to your community, provide an opportunity to learn new skills, and even advance your career.
One of the better-known benefits of volunteering is the impact on the community. The countless hours that unpaid volunteers contribute are often the glue that holds a community together. You connect with others in your community and make it a better place. Even helping out with small tasks can make a real difference to the lives of others and can contribute to the mission of organizations who need additional help. Volunteers often comment to how much personal reward they receive from volunteering, which proves that giving time as a volunteer is a two-way street: It can benefit you as much as the cause you choose to help.
Sometimes friends will decide to volunteer together. This not only contributes to their existing relationship, but often provides the opportunity to get to know others through commitment to a shared activity. Since you are rubbing shoulders with other volunteers, it is a great way to meet new people, especially if you are new to an area, recently retired, or are feeling a little lonely. Volunteering exposes you to people with common interests, neighborhood resources, and fun and fulfilling activities.
While some people are naturally outgoing, others are shy and have a hard time meeting new people. Volunteering gives you the opportunity to practice and develop your social skills, since you are meeting regularly with a group of like-minded people. Once you have built some new friendships, it's easier to branch out and make more friends and contacts. Research is demonstrating that volunteering can increase self-confidence, provide a sense of purpose, combat depression and contribute to better physical health.
So do yourself a favor and consider volunteering. It might just be the boost you need to find greater joy and pleasure in your days. 
(photo: Village at Smith Creek Volunteer Appreciation Lunch)