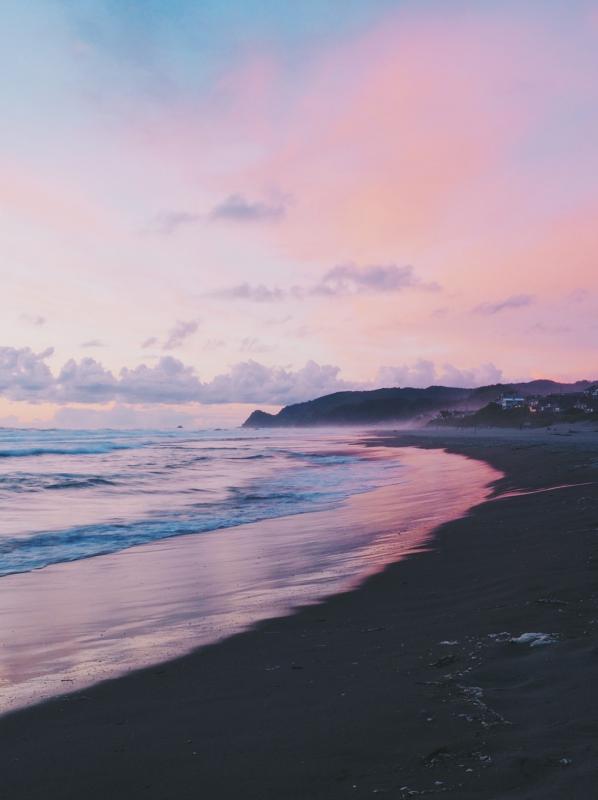 My Father and Mother, each came to Canada from different countries when they were about the same age. They landed in Canada, met each other, married and soon had three children; 2 girls and a boy. Dad and his brothers wanted to move to Vancouver Island. Mother agreed to a move along with Dad's brothers who seemed ready to go as well. So time goes by, and father began to get ready to move and Mother worked on getting the children ready to go. Everyone continued to count the time till they  would move to a new city with new people. At last the day came, and the young men looked forward to getting new jobs with good pay.
All of us were ready to go, so our immediate family left for Vancouver Island. Father said "Wait, we are not there yet! See here on the map, Victoria BC is where we will live. " Victor Cran's home, a family friend, was here ( in Victoria) along with his wife and children and they had lived here for many years. We now had some friends to start a new life with.
Some of my family is in heaven now, others are still with us, and a few of the Cran family are still here in Victoria. O Canada, our home and promised land! Canada remains our home today, and we are happy here ever since the move!
Written by Lenore G. | Author in Residence at Marrion Village