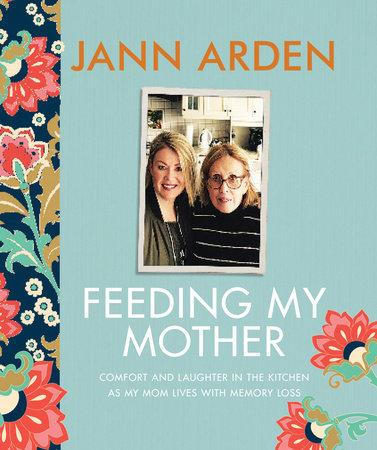 In reflection of Alzheimer's Awareness month we recommend reading Feeding My Mother by Jann Arden.
Genre
Biography, Family Relationships, Health
Synopsis
Based on her hugely popular Facebook posts and Instagram photos, Feeding My Mother is a frank, funny, inspirational and piercingly honest account of the transformation in Jann Arden's life that has turned her into the primary "parent" to her mom, who is in the grip of Alzheimer's.
Best Read With...
Comfy blanket and cup of earl grey.
Book Club Questions
What was the most inspiring aspect of the story for you?
Was there anything that warmed your heart or concerned you?
If a friend were to experience dementia how would you want to support them?
Testimonials
"Honest, humorous and inspirational. Immerse yourself in Arden's story and you'll be mesmerized and inspired by the sunny outlook she's known for." - Canadian Living
"Jann Arden is one of the most honest and talented women I've ever met, and her love for her mother is so rich." - Chef Lynn Crawford