Silver Screen Conversations: Hacksaw Ridge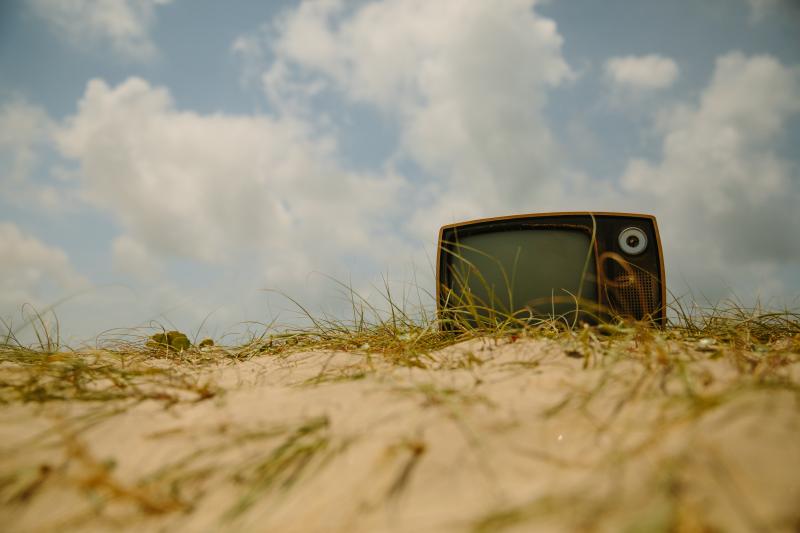 This week's Silver Screen Conversation film is Hacksaw Ridge (2016)
Genre
Historical Drama.
Synopsis
World War II American Army Medic Desmond T. Doss, who served during the Battle of Okinawa,becomes the first man in American history to receive the Medal of Honor without firing a shot. 
Based on a remarkable true story, Desmond Doss (Andrew Garfield) saved 75 men without firing a gun. As an army medic, he single-handedly evacuated the wounded from behind enemy lines, braved fire while tending to soldiers and was wounded by a grenade and hit by snipers. Hacksaw Ridge was nominated for six Oscars, including Best Picture and Best Director, and won for sound and editing. This award winning movie has achieved widespread acclaim from critics.
Reviews
Hacksaw Ridge uses a real-life pacifist's legacy to lay the groundwork for a gripping wartime tribute to faith, valor, and the courage of remaining true to one's convictions. Rotten Tomatoes
Hacksaw Ridge is a truly epic, emotional, and unique take on a war story. MetaCritic
Best Watched With...
Grandpa's favourite cup of coffee - this is a time to reflect on the bravery of our soldiers and medics!
Silver Screen Questions for Discussion
If you were in Desmond's shoes would you have stayed in training?
What does honour mean to you?
How did you think the movie was going to end?
More Movies
Passchendaele – this Canadian production films in Alberta and then in Belgium during the bloody World War I battle of Passchendaele.
Monuments Men – based on a true story, an unlikely World War II platoon is tasked to rescue art masterpieces from Nazi thieves and return them to their owners.
Tea with Mussolini – an orphaned Italian boy is raised among a circle of British and American women living in Mussolini's Italy before and during the Second World War.
Silver Screen Conversations is an initiative which presents you with movies to watch to spark conversations about aging. Learn how Hollywood is talking about aging and develop ways to weigh in on the conversation yourself.