Volunteer Spotlight | Harsh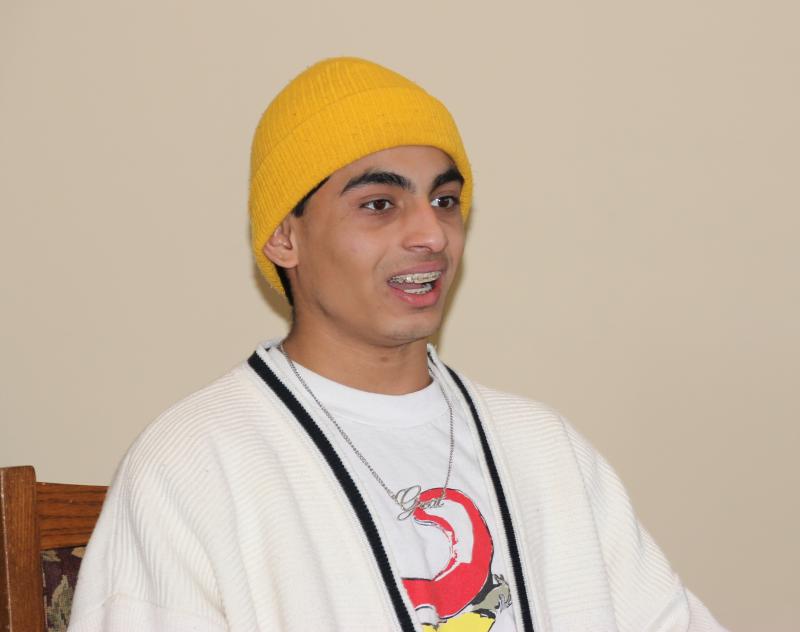 How did Harsh find Baptist Housing?
Harsh is a Maple Ridge Secondary School student who responded to a posting on the MRSS Bulletin Board and he graduates June of 2019!
How does volunteering impact him?
Harsh started coming to Maple Towers in early 2018 to help Maple Towers Residents with their IPhone, IPad, and other computer challenges. He was very patient and understanding as he worked with Residents on their technology struggles. Harsh also engages socially by joining in games of Crazy Eights or Dominoes. More recently Harsh began a Maple Towers Yearbook project, where he collects photos and life stories from our Residents.
During a recent visit Harsh announced that he was accepted to McGill University and was waiting on a letter from UBC. Residents and Team shared in his excitement and celebrated his success. Harsh is very much part of Maple Towers family.
What makes Harsh so sweet?
His quiet demeanor and easy going approach very quickly endeared himself to our Residents.
E-mail us to learn about volunteer opportunities in Maple Ridge, you may get to meet some of our heroes!