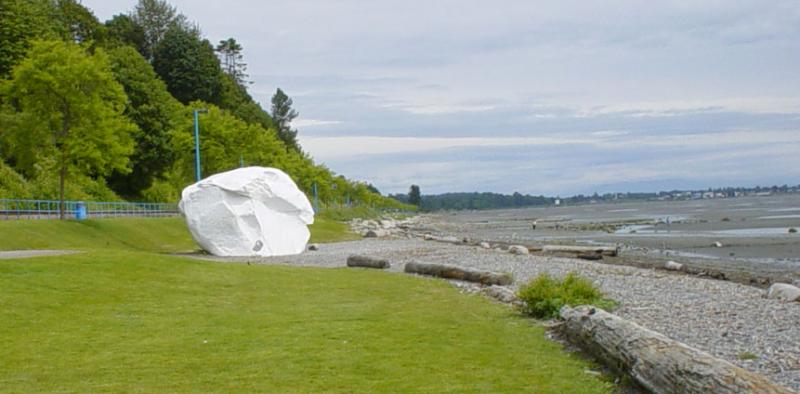 Evergreen Baptist Campus of Care in White Rock has a long history of caring for seniors and their campus includes long-term care, assisted living and affordable housing. As their board looked to the future and considered how best to secure the long-term ministry of their campus a decision was made that resulted in Baptist Housing assuming transfer of Evergreen.
We are humbled and thankful to share that Evergreen Baptist Campus of Care is now a part of Baptist Housing.
Baptist Housing has been blessed over the years with many opportunities to expand our ministry to seniors. These opportunities have come to us as a result of the relationships we have developed with our peers, our partners, and most importantly the reputation we have in the community – all because of the daily commitment of each Team Member to serve our Residents well and live out our values in all that we do.
Please join us in welcoming Evergreen to Baptist Housing. To learn more about Evergreen and each community at the campus, visit https://www.baptisthousing.org/evergreen-campus-care