Get to Know Us: Sharon, Activity Manager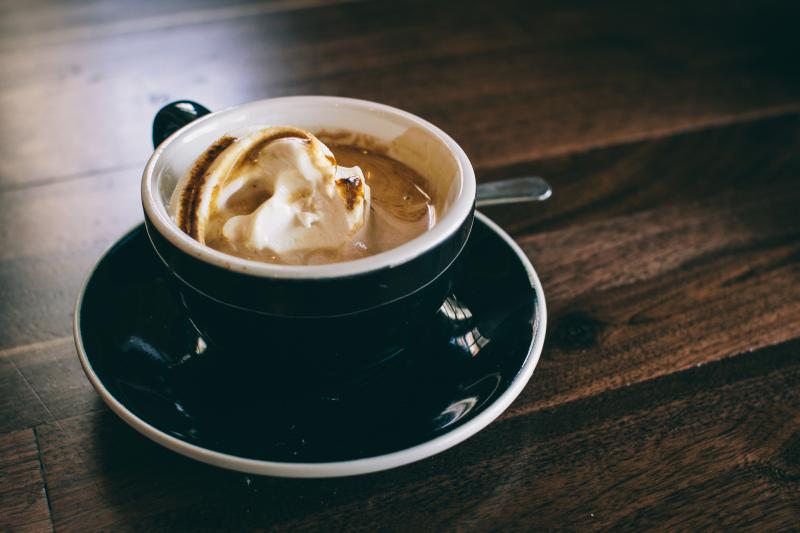 We are excited to introduce a "Get to Know Us" series on the Baptist Housing blog.
Through this series, you can meet the Residents, Team Members, Partners and Volunteers who truly make our organization the wonderful place it is to be, to work, and to partner with, in service to seniors in BC.
Kicking off our series is Activity Manager, Sharon Ginter. We invite you to get to know her by way of the following questions.
How long have you worked at Baptist Housing and in what roles?
I started in 2006 as an Activity Coordinator for Shannon Oaks Vancouver and then became the Activity Manager for both Shannon Oaks and Clarendon Court about 2 ½ years ago.
What does a day look like in your current role?
I am typically very busy having fun with our Residents!  We do many different activities such as fitness, carpet bowling, dancing, bus trips, social times, entertainment, organizing our very own choir and much more.  In between all the events there is preparing and planning to keep our Residents active.
What is your favourite aspect of life at Shannon Oaks?
The busiest event, but also my favourite, is our yearly "Camp Oak-a-Shann" Week, where we create a weeklong themed camp for our Residents.  This is an event that really engages the Residents, even if they have only been here a short time.  Our long-time Residents encourage everyone to participate - everyone connects, meets friends and becomes family. It's a week in their lives that our Residents reserve for us – I've even heard of them postponing family events as they are too busy at camp week! Our Team loves watching the Residents be themselves having a great time. This year we are travelling "Route 66."
What is your favourite thing about working at Baptist Housing?
The commitment of our Team – everyone from the Head Office right down to everyone I work with on a day-to-day basis.
What do you do to relax?
"Relax" - is that a word?  Yes, I do relax when I take vacation and also by spending time with family and friends on weekends and evenings. I love to paint, renovate and redecorate, which sometimes involve shopping! You will even see me roaming the aisles of Home Depot looking for new and creative items in my free time.  Finding deals for any shopping is just the best.
Where is your favourite place to spend time?
I love being at home with family and friends, but if I go away I love to spend time somewhere warm.  Any cruise to a hot destination, Hawaii, and Palm Desert, are all favourite spots.  I find that these are the special places where I really relax and enjoy time reading, resting and rejuvenating. 
What was your first job?
I worked in downtown Vancouver for a personnel agency as a receptionist.  The cool thing about this is that my former boss is one of our Shannon Oaks Resident's friends, who visits weekly!  It was so great to meet up with him again when I first started.  I had actually used his reference from 1986 as part of my job interview process for Baptist Housing!
What is your favourite quote?
My favourite quote is a Bible verse which reads "I can do all things through Christ who strengthens me" (Philippians 4:13). I rely on this verse daily as I know that Christ is my strength in whatever I do, whereever I go.  Our lives are so full and it's so wonderful to know that Christ will always be there for us. 
What do you wish you had more time for?
I would love more time to spend one-on-one with my mom (who has just moved into retirement living), my kids, and my grandkids.  My husband and I make a point to see everyone during the week, and while life does get busy, we try and make it a priority.  I would also like to make more time to travel and see our wonderful world.  I have spent the last two summers in both Italy and Spain and can't wait to see more.
...
Sharon, we are so delighted to have you on our Team, serving with such diligence, grace and creativity. Thank you for your service to the Residents and community of Baptist Housing!