Image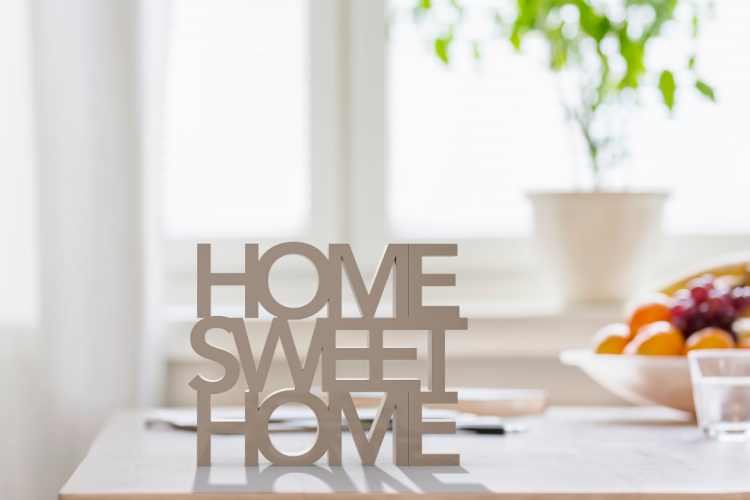 Explore your options
We're glad you're here. Whatever your retirement housing needs are, we want to help you find an apartment that suits your lifestyle. 
Visit one of our 21 communities.
Dining
It begins at the dinner table
Let our red seal chefs serve you delicious home-cooked meals with a smile. 
Wellness
A healthier you
Our wellness programs and activities address wholeness of mind, body and spirit.
Security
Worry free
We provide you freedom, security and peace of mind. Leave the chores to us!
Image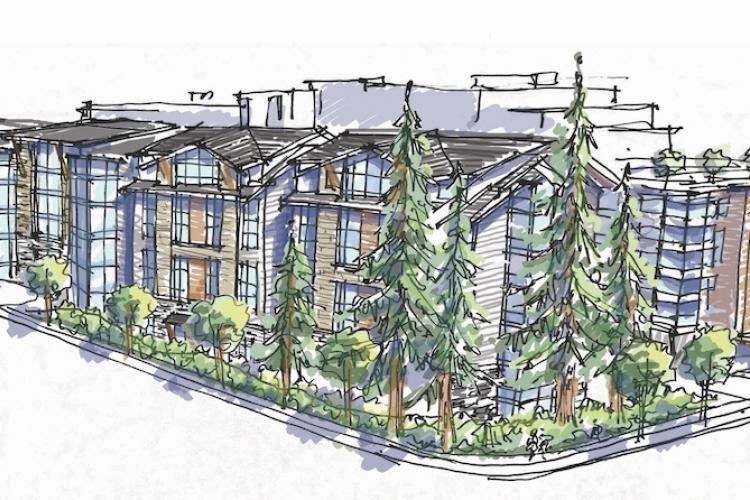 Renewing Inglewood
Inglewood is on the verge of defining a new standard for seniors care in Canada. A proposed redevelopment of the Inglewood property will result in a vibrant, intergenerational community designed to exceed the highest standards in communicable disease prevention to keep our seniors safe.
Image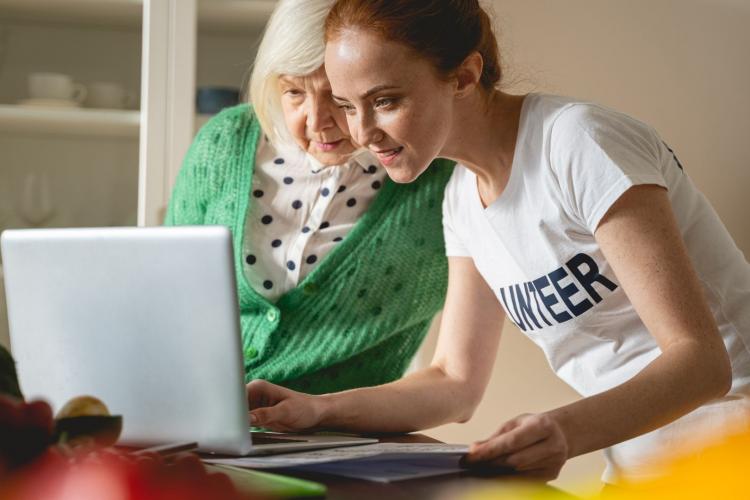 Our fans
The sign over the fireplace reads "Welcome Home" and it's so fitting. The team and residents are so friendly. What a wonderful place to call my home. I love the daily entertainment and chapel services. I consider it a privilege to live here where meals are served by a lovely young team who are doing their best for me. I know you will love it as much as I do. - Resident, Darlaine
Work with purpose
Feel inspired every day and contribute your skillset where you will be appreciated. Explore our 21 locations across BC!
Volunteer
Share your experience with us and get personal satisfaction from building new relationships.
Leave a legacy
Your generosity impacts the care of our residents and any donations over $20 will receive a tax receipt.